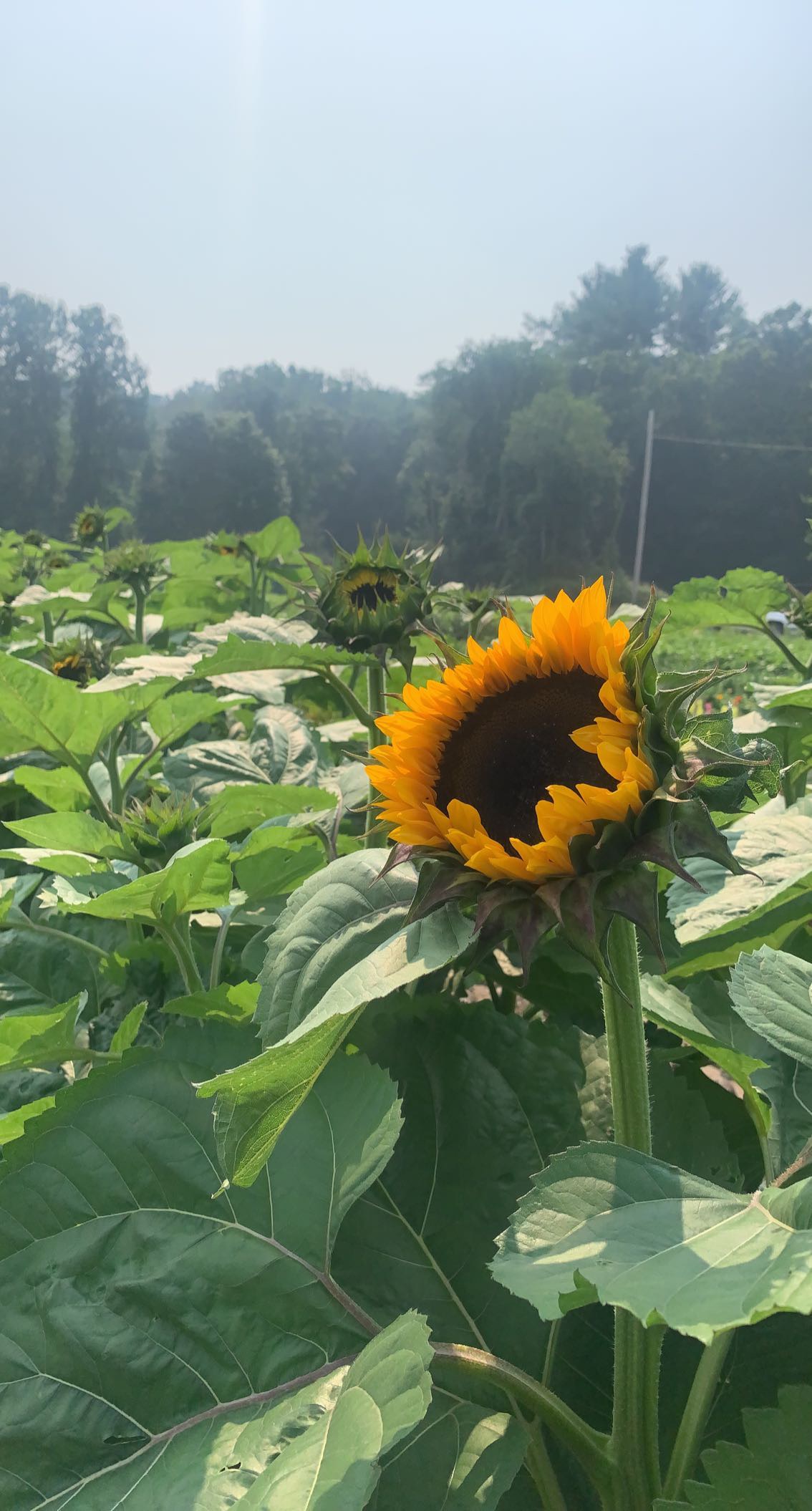 Details…
Hours: Weekends Starting in July (Weather Permitting)
Where: 1800 Lower Road Hardwick, MA at The BIG American Flag
Parking: As you pull in directly to the right on the gravel
What is Provided?: We will provide you with a bucket to keep with water and scissors to borrow. If you'd like to bring your own snips or comparable size bucket that is ok too!
Pricing: $20/ Pint $40/ Half Gallon
Notes:
-Lone Birch Blossoms at Clover Hill Farm is not a public park we are a working farm and and a privately owned family business. Patrons ONLY please. If you would like to take a walk around we just ask for you to make a purchase of one of our containers. Lots of hardworking, dedication, and long hours go into creating this field.
-When your picking your flowers please feel free to take pictures. If you are a photographer and would like to take a photo session please send us a message and we can reserve a private time for you to come in for a session.